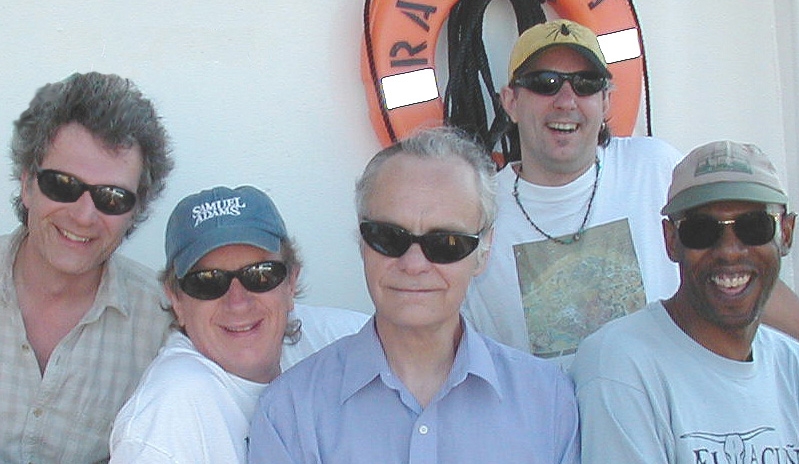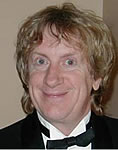 Bobby Darling (guitar, keyboards, vocals) is an accomplished filmmaker in addition to his musical and comedic talents. While he has enjoyed a successful career as a musician, he advises young people considering a musical career, "Stay in school! And don't marry a divorce lawyer."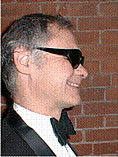 Rev. Joe Nerney (vocals, saxophone, keyboards) is a veteran musician and radio personality. In addition to teaching music at a private school in CT, his voice can be heard on many radio spots. Joe is one of the founding members of The Riverside Drivers, one of New England's top R & B bands in the last century.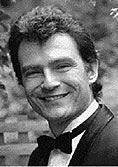 Dr. Divine(vocals, violin, guitar, flute, keyboards) began his musical career as a trumpet prodigy, but branched out to guitar, violin, and woodwinds during his teen years, ultimately obtaining a Bachelor of Music degree. His compositions and performances have been heard on Nickelodeon, PBS, and, well... the Weather Channel. Check out his website.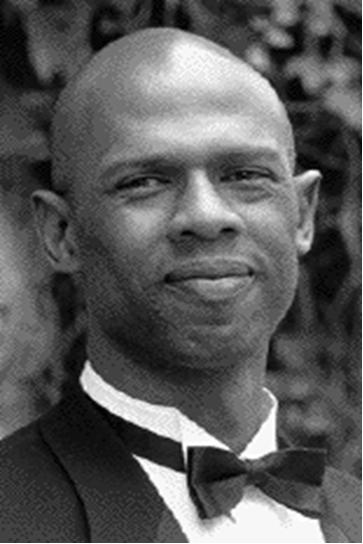 Professor Jubilee (bass) player extraordinaire, handles the contemporary vocals in the band. When not playing and writing, Glenn spends time behind the wheel - he is an avid racing car enthusiast.
Billy the Clock (drums) has toured and shared the bill with many American musical legends, including Roomful of Blues, Johnny Winter and BB King. When not on the road, Billy teaches drums.
________________
...and don't miss the complete history of BDS, from 1974 - 2007. See some photos gleaned from the BDS archives.